You must allow cookies and JavaScript for a proper shopping experience.
Price: $25.00 USD
Publisher: N.Y., Thomas Y. Crowell : 1901
Edition: First ( No Additional printings)
Seller ID: 003008
Binding: Hardcover
Condition: Good Plus
---
Original pictorial grey cloth with yellow and black on boards. Minor hinge strain at copyright page glued to prevent separation. Presentation bookplate (not filled in) to a pupil of "Sabbath School through the Upper Canada Tract Society as Trustee of the late Jesse Ketchum, Esq." Based in part on a true story of a young Chinese nobleman's education, which begins with his shelling peas in the kitchen of a wealthy home. Racial stereotyping. 86 pp.
View More...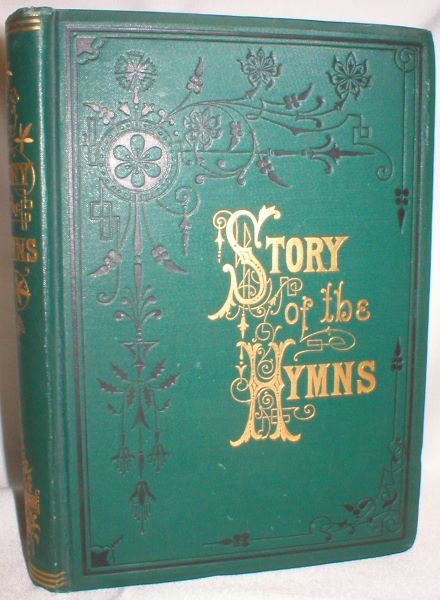 Price: $60.00 USD
Publisher: New York, American Tract Society : 1875
Edition: First Edition
Seller ID: 013388
Binding: Hardcover
Condition: Very Good Plus
---
Dark green cloth on boards with black embossed design on front cover, gilt lettering, and blindstamped design on rear cover. Previous owner's name. Tiny cracks (1/4 to 1/2" long) in endpapers at hinges. Last chapter is a list of hymn-writers with their birth/death dates and hymns written. 295 pp.
View More...