You must allow cookies and JavaScript for a proper shopping experience.
Price: $25.00 USD
Publisher: Shrewsbury, Wilding & Son, Limited : 1948
Edition: Second Edition
Seller ID: 012887
Binding: Flexible Cloth on Light Board
Condition: Good Plus
---
Tan tweed backed in red cloth on boards. DJ torn at corners and spine. Visit the places Mary lived, from her birthplace at Leighton to The Grange, where she lived as a young girl. Or, locate other places she wrote about - Plaish Hall, or Wilderhope Manor House, which the National Trust have taken over. 102 pp.
View More...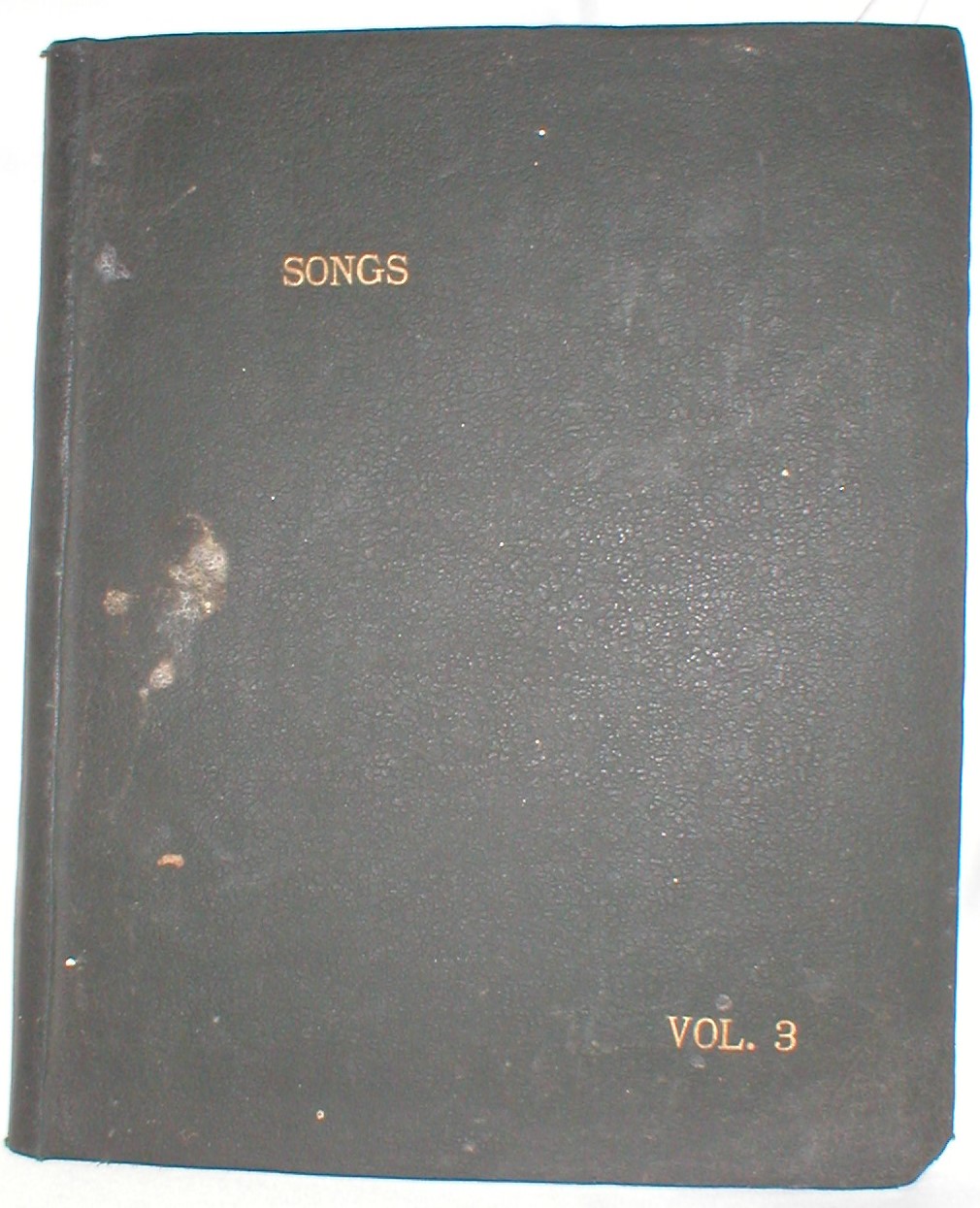 Price: $30.00 USD
Publisher: Various Publishers
Seller ID: 012348
Binding: Flexible Cloth on Light Board
Condition: Good Plus
---
Melisande in the Wood; Invictus; Sea Fever; Eleanore; Vagabond Song; The Crown of the Year; O, Falmouth is a Fine Town; Four Indian Love Lyrics (The Temple Bells, Less Than the Dust, Kashmiri /Song, Till I Wake). Copyright from 1902-1922. Medium range. Words and music.
View More...