You must allow cookies and JavaScript for a proper shopping experience.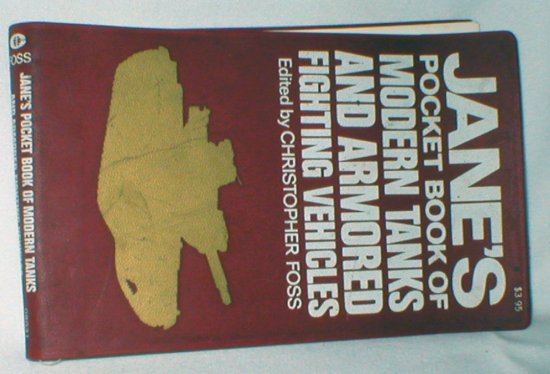 Price: $18.00 USD
Publisher: London, Macdonald and Company, Ltd. : 1974
Edition: First - First Published 1974
Seller ID: 007672
Binding: Flexible Vinyl
Condition: Very Good
---
Original flexible red vinyl covers. No writing. Abbreviations, Tanks, Armoured Cars, Mechanized Infantry Combat Vehicles, Self-propelled Guns, Bridgelayers, Armoured Recovery Vehicles, Index. 208 pp.
View More...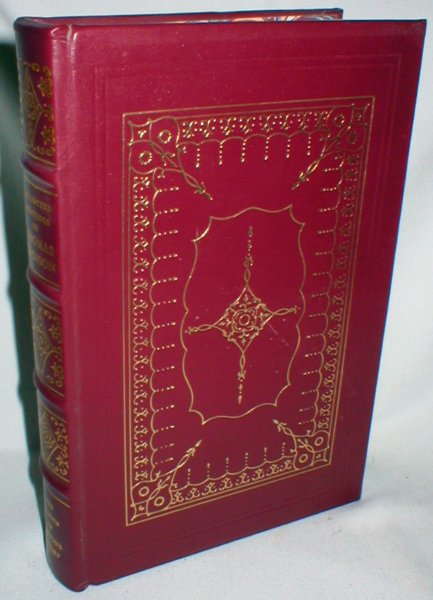 Price: $40.00 USD
Publisher: London/ Birmingham, Alabama, The New Sydenham Society/Leslie B. Adams, Jr. : 1983
Edition: Reprint
Seller ID: 008115
Binding: Flexible Vinyl
Condition: Fine
---
Original maroon leather decorated in gold on boards. Combed endpapers. All edges gilt. Originally published 1868. Dr. Addison was closely associated with Guy's Hospital from about 1820 on. His chief subject seemed to be diseases of the lungs, but in other subjects as well he was unrivalled as a diagnostician. 242 pp.
View More...